Mascot
At DomuCorp, we care about the quality of our product. That's why we've deployed a cyber mascot to promote our values.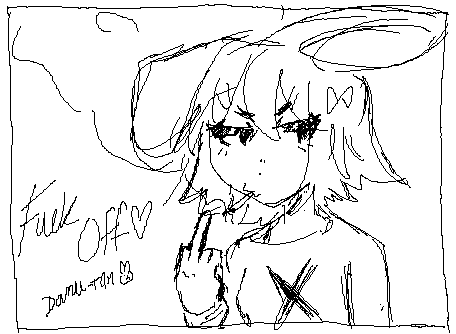 ...That's a friendship finger.
Introducing the new and improved Domu-tan!!!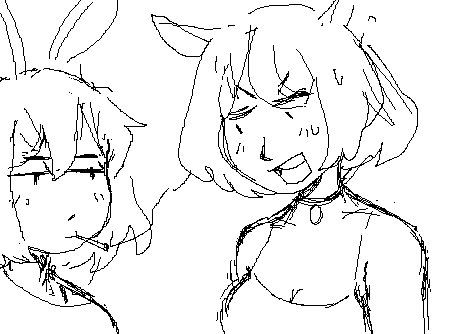 She's got a bit of a smoking problem, but we've got a bunch of our coders working on ...fixing that.
She's a little rude, but means well. Probably.
FANART!!!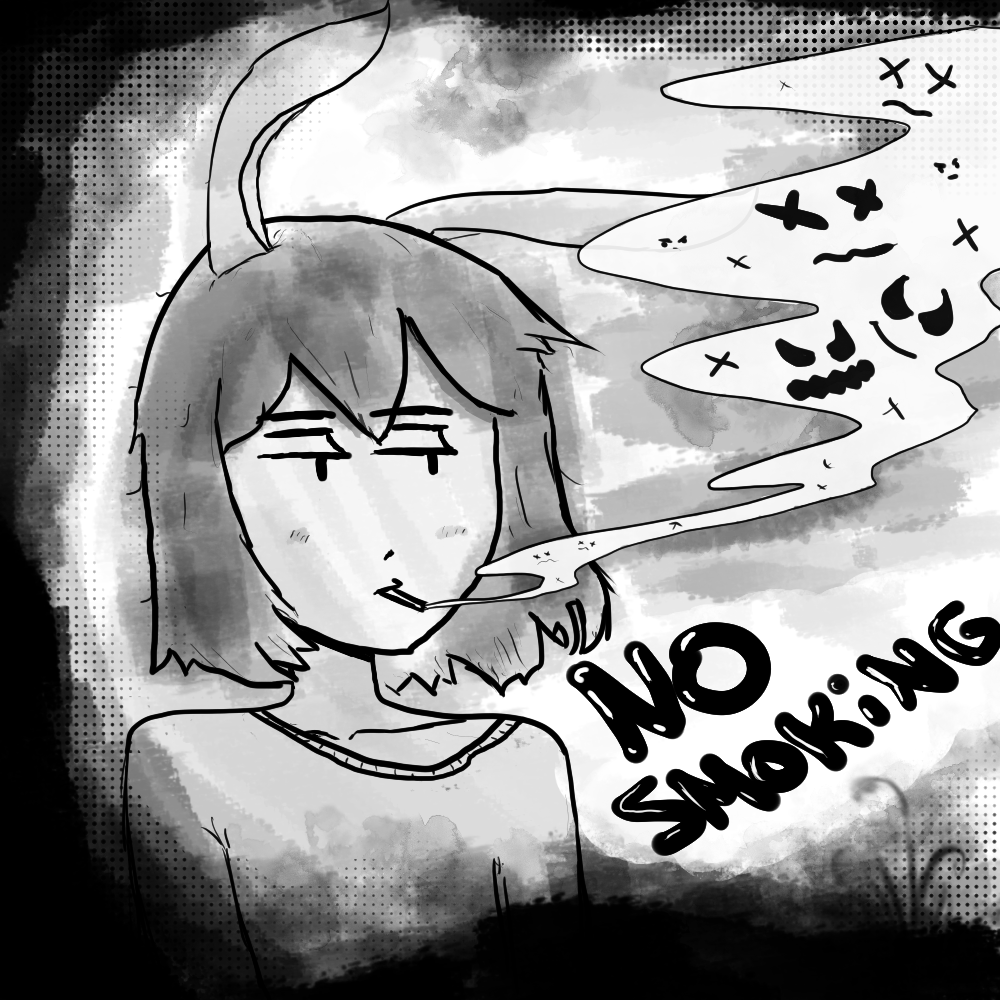 A kind individual of the name mace486 decided to draw AMAZING fanart of Domu-tan!!! Check their website out by clicking the photo!